Holiday Hours:
Monday – Saturday 9am – 8pm
Sunday 9am – 6pm
——————————–
COVID-19 UPDATE:
Feel free to come shop our outdoor areas! In order to keep our customers and staff as safe and as clean as possible, our gift barn will

be

open to shop only to those with a mask.
We Are doing Curbside pick now!!!
If you cannot reach us right away, please leave a detailed message and we will return your call as soon as possible.
Thank you for your patience during this time.
——————————–
We wanted to assure you that we are taking the necessary steps to prevent the spread of COVID-19 and keeping our customers, staff and business as safe and as clean as possible.
——————————–
We are doing our best to adjust to our new way of business, so if you cannot reach us by phone, please email us at info@countrybrookfarms.com and we will get back to you shortly.
603.886.5200 info@countrybrookfarms.com
Welcome to Countrybrook Farms
The History of CountryBrook Farms Nursery & Garden Center
HUDSON, NH – Countrybrook Farms Nursery & Garden Center opened in April of 1997. Located at 175 Lowell Road in Hudson, NH the property had been known for decades by most locals as Kashulines Farm. Acquired by the Kashulines family in 1906, the property consisting of over 200 hundred acres, was primarily a dairy operation through the mid-fifties. In the early sixties, the land that sprawled from the house and barn to the shores of the Merrimack river and south to Green Meadow Golf Course, was used to grow produce. This marked the beginning of what many locals remember as Kashulines Farm Stand.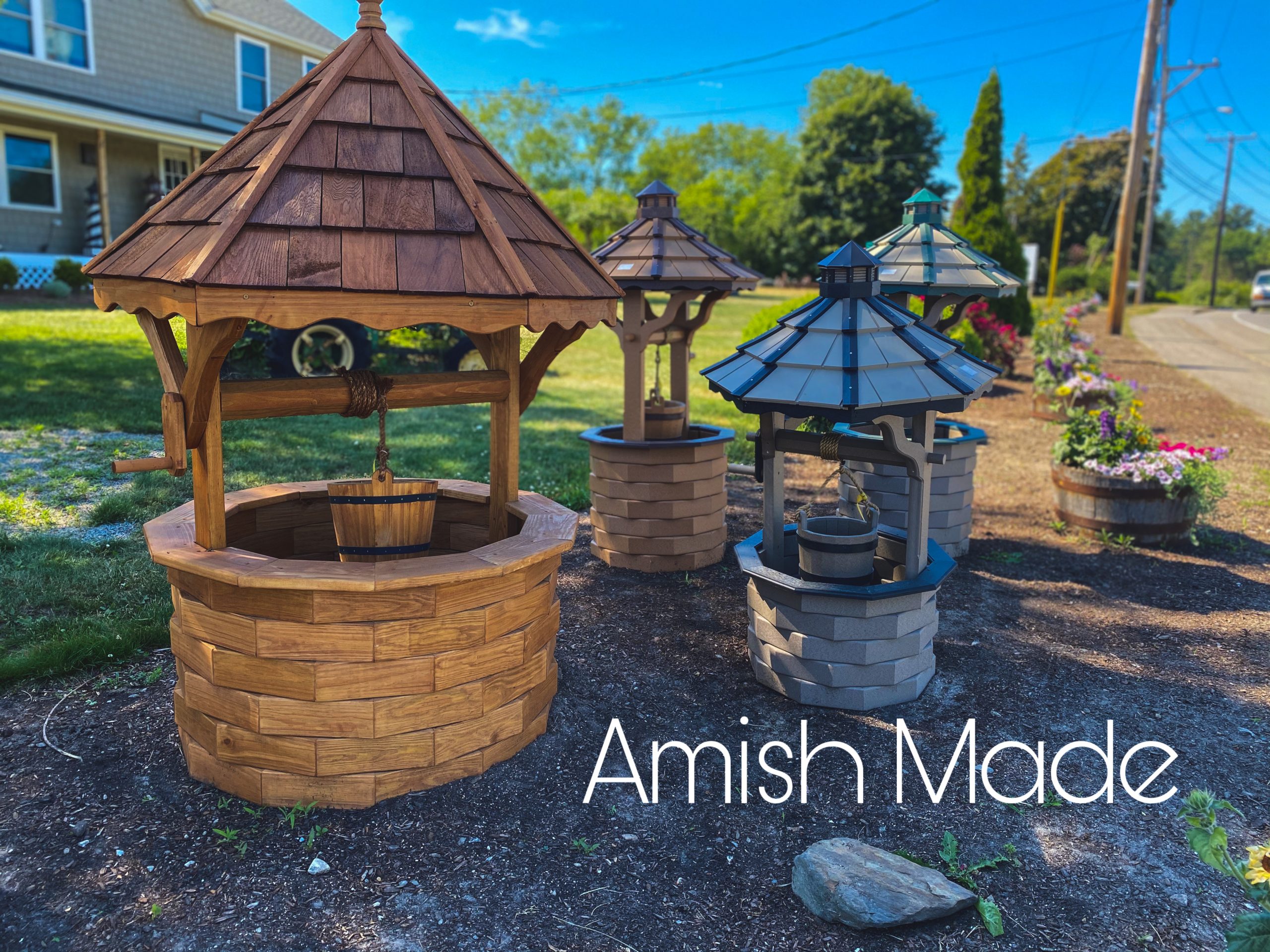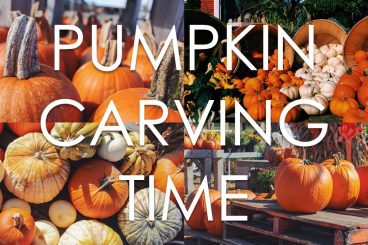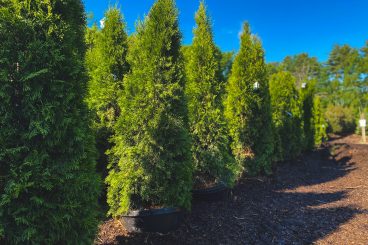 Emerald Green Arborvitaes