Grab a Sweet Treat While Shopping for Summer Flowers
COUNTRYBROOK CREAMERY IS OPEN
SUMMER HOURS:
GARDEN CENTER:
WEEKDAYS 8AM-5PM
SATURDAYS 8AM-4PM
SUNDAYS 9AM-3PM
ICE CREAM:
11AM-9PM DAILY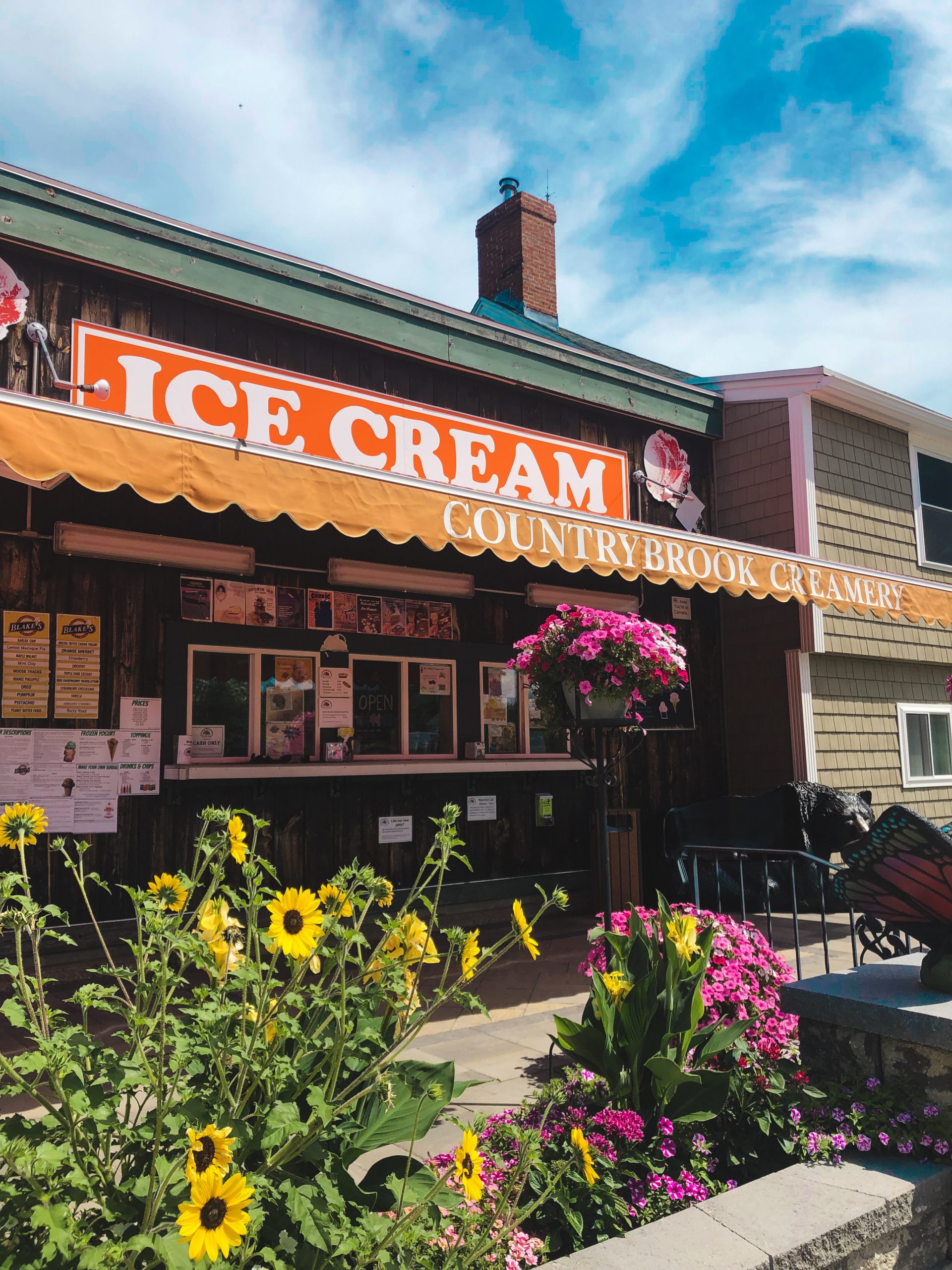 Welcome to Countrybrook Farms
The History of CountryBrook Farms Nursery & Garden Center
HUDSON, NH – Countrybrook Farms Nursery & Garden Center opened in April of 1997. Located at 175 Lowell Road in Hudson, NH the property had been known for decades by most locals as Kashulines Farm. Acquired by the Kashulines family in 1906, the property consisting of over 200 hundred acres, was primarily a dairy operation through the mid-fifties. In the early sixties, the land that sprawled from the house and barn to the shores of the Merrimack river and south to Green Meadow Golf Course, was used to grow produce. This marked the beginning of what many locals remember as Kashulines Farm Stand.
WHATS NEW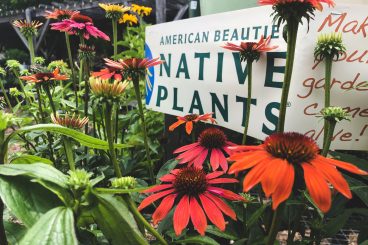 Summer Blooming Perennials